HNRP Doctoral Student Receives Dissertation Award
Congratulations to Kaitlin Blackstone, who has been granted a dissertation award from the Foundation for Rehabilitation Psychology. The purpose of the Foundation for Rehabilitation Psychology Dissertation Award is to assist doctoral students of psychology with research costs to promote research in the field of rehabilitation psychology.
Kaitlin is currently in her fourth year of the SDSU/UCSD Joint Doctoral Program in Clinical Psychology (NeuroPsychology track), studying under the mentorship of Drs. Robert Heaton and David J Moore at the HNRP.
The T32 seeks a 1st year postdoctoral fellow for July 2014
The University of California at San Diego (UCSD) Department of Psychiatry announces the availability of a one-year postdoctoral research fellowship in clinical neuropsychology. There is an option for a second year of funding, which is dependent on mutual interest and the availability of funding. The fellowship is funded by a NIDA training grant (T32-DA031098) led by Steven Paul Woods and his colleagues at the UCSD HIV Neurobehavioral Research Program (HNRP) and the Translational Methamphetamine AIDS Research Center (TMARC). The fellowship emphasizes research training in neurocognitive, neuroimaging, and everyday functioning outcomes in addictions and HIV infection.
Brookie Best Appointed to Office of AIDS Research Advisory Council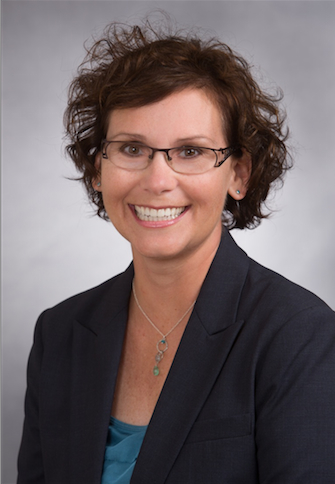 HNRP Investigator Brookie M. Best, PharmD, MAS, Associate Professor of Clinical Pharmacy and Pediatrics, Associate Dean for Admissions and Outreach, University of California, San Diego received an appointment to the Office of AIDS Research Advisory Council (OARAC) on July 1, 2013.  She will serve as a scientific member with pharmacology expertise on the working group "Panel on Treatment of HIV-Infected Pregnant Women and Prevention of Perinatal Transmission Guidelines".
HNRP Investigators Participated in "Neuroscience and HIV-Infection" International Conference in Russia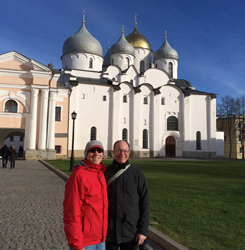 Drs. Igor Grant and Scott Letendre participated in the first neuroAIDS focused HIV meeting in Russia as plenary speakers and members of the Program Committee. Dr. Grant gave a presentation on "HIV-Associated Neurocognitive Disorders" and Dr. Letendre spoke about "Antiretroviral Drug Distribution into the CNS: Importance in HIV Disease". The conference was held October 21-22, 2013 in St. Petersburg, Russia. Click here for the meeting website.