International Research Collaboration in Russia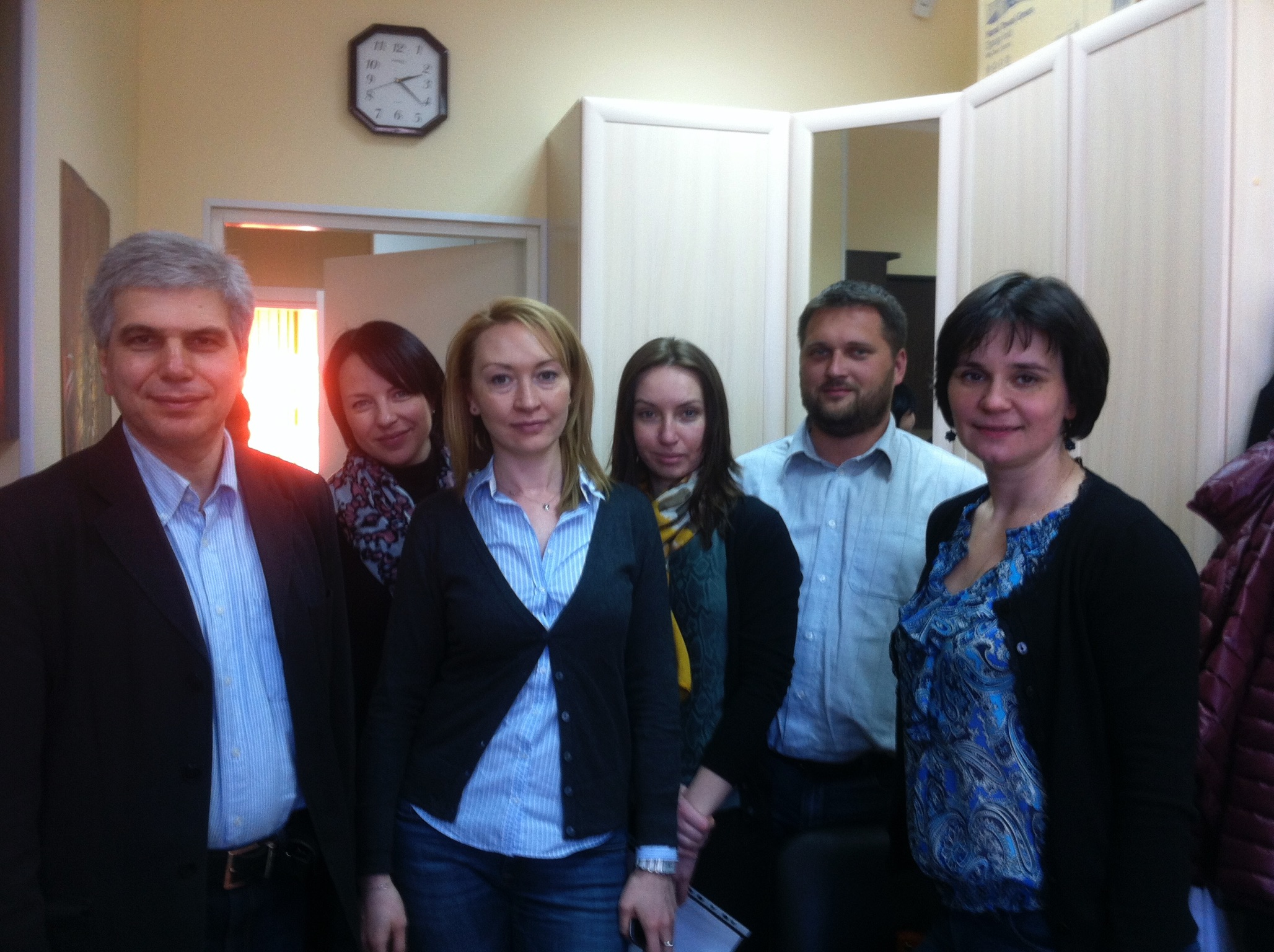 Drs. Igor Grant (University of California, San Diego) and Evgeny Krupitsky (Pavlov State Medical University, St. Petersburg) are conducting research looking at the effects of heroin abstinence on the immune system in HIV infected individuals.  The study "Heroin Abstinence Induced HPA & SAM Dysregulation Disrupts HIV Virologic Control" aims to demonstrate the feasibility of conducting research on drug abuse and neuroAIDS in Russia.  Results from the study could pinpoint when and if immune dysregulation during heroin detoxification increases the risk of neurocognitive impairment through loss of virologic control.  
Major Depressive Episodes and Apathy in HIV Infection
Dr. Rujvi Kamat conducted the first study to investigate the longitudinal relationship between apathy and depression in HIV infected individuals.  Approximately 30–50% of HIV+ individuals present with clinically elevated signs of apathy. In HIV-infected persons apathy is associated with poor medication adherence and health-related quality of life.  She found that new depressive episodes are a risk factor for increased risk of incident apathy in individuals who previously reported no apathetic tendencies.  HIV related injury to the central nervous system as shown by brain white matter abnormalities may be a possible cause.
To Cite:
Kamat R, Cattie JE, Marcotte TD, Woods SP, Franklin DR, Corkran SH, Ellis RJ, Grant I, Heaton RK.  (2015). Incident Major Depressive Episodes Increase The Severity And Risk of Apathy in HIV Infection. Journal of Affective Disorders, 175C, 475-480. PMID: 25679203. PMCID: PMC4386921.
Jessica Montoya Announced as Society of Behavioral Medicine Meritorious Student Winner
Jessica Montoya's abstract submission for this year's Society of Behavioral Medicine (SBM) annual meeting taking place April 22-25, 2015 has been selected by the reviewers and Program Committee as an excellent student author submission, and will be recognized as a Meritorious Student Abstract. Jessica Montoya is a 4th year doctoral student in the SDSU/UCSD Joint Doctoral Program in Clinical Psychology who works under the supervision of David J. Moore, PhD, and Igor Grant, MD.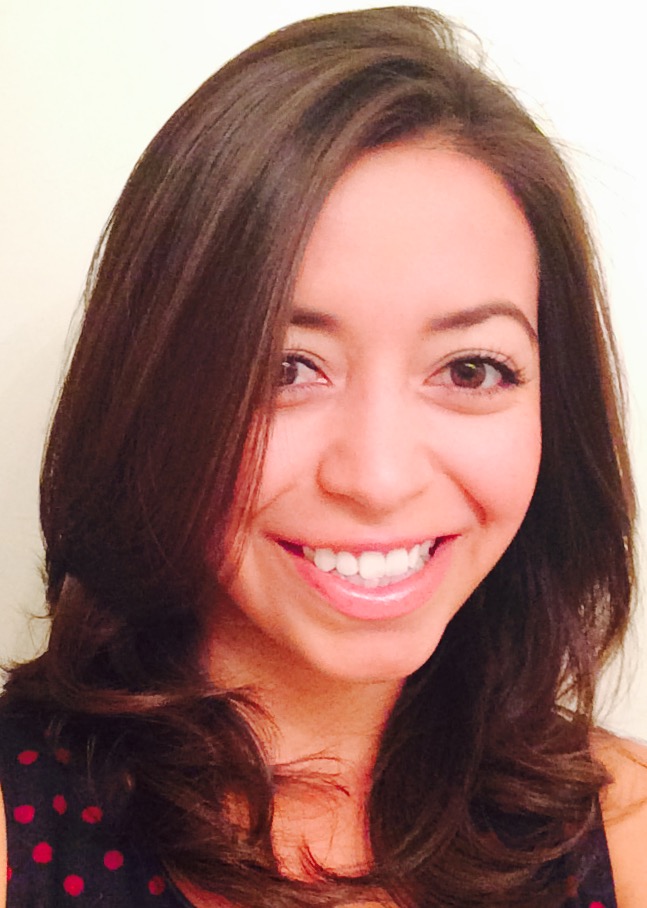 HNRP Investigators Present at INS 2015
The 43nd Annual Annual Meeting of the International Neuropsychological Society occurs February 4-7, 2015 in Denver, Colorado. The theme of this meeting is  "Networks, Connectivity and Neuropsychology". 
HNRP Investigators Present at CROI 2015
The 22nd Annual Conference on Retroviruses and Opportunistic Infections (CROI) occurs from February 23 - 26 in Seattle, Washington.
CROI brings together top basic, translational, and clinical researchers from around the world to share the latest studies, important developments, and best research methods in the ongoing battle against HIV/AIDS and related infectious diseases.