HNRP Investigators Present at CROI 2015
The 22nd Annual Conference on Retroviruses and Opportunistic Infections (CROI) occurs from February 23 - 26 in Seattle, Washington.
CROI brings together top basic, translational, and clinical researchers from around the world to share the latest studies, important developments, and best research methods in the ongoing battle against HIV/AIDS and related infectious diseases.
International Research Collaboration in Russia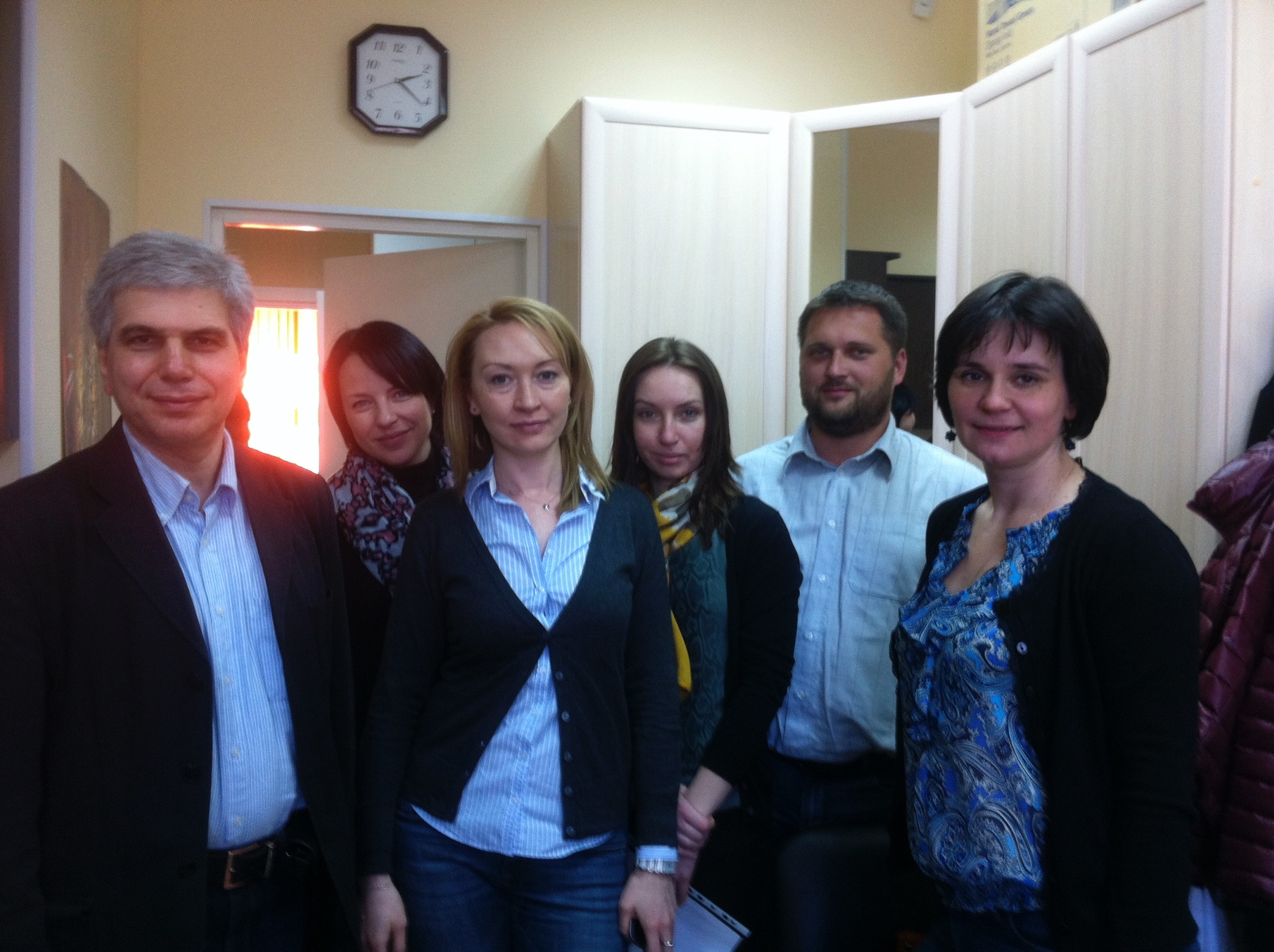 Drs. Igor Grant (University of California, San Diego) and Evgeny Krupitsky (Pavlov State Medical University, St. Petersburg) are conducting research looking at the effects of heroin abstinence on the immune system in HIV infected individuals.  The study "Heroin Abstinence Induced HPA & SAM Dysregulation Disrupts HIV Virologic Control" aims to demonstrate the feasibility of conducting research on drug abuse and neuroAIDS in Russia.  Results from the study could pinpoint when and if immune dysregulation during heroin detoxification increases the risk of neurocognitive impairment through loss of virologic control.  
Study Assesses Functional Deficits Due to HIV and Methamphetamine Use
The National Institute on Drug Abuse published an article by investigator Dr. Steven Paul Woods and collaborator, Kaitlin Blackstone, on the burden of methamphetamine use and human immunodeficiency virus imposes on daily functioning. 

Teens turn to text messages for AIDS advice in Zambia
In an article by Stephanie Findlay HNRP investigator Dr. David Moore weighs in on how mobile technology could be an inexpensive response to taxed health care systems.  "Apps exist to help people locate the closest HIV testing site......What if you could do something like an HIV rapid test using an app on your phone? That could be a game changer in terms of HIV incidence."  The article describes the overwhelming response of text messages U-Report, a text-message based HIV counseling hotline, receives from HIV-infected Zambian teenagers asking "brutally honest" questions related to the infection. 
The First HIV/AIDS Generation Reaches Retirement Age
Newsweek published an article by Erika Hayasaki on September 18, 2014, "The First HIV/AIDS Generation Reaches Retirement Age".  The article covers many of the issues of an aging HIV infected population.  These issues are the impetus of HNRP research focusing on prospective memory, adherence to medication, comorbid aging conditions such as diabetes and cardiovascular disease, and neurological conditions such as dementia.
Click Here to link to the full article.